Accessibility
We've worked hard to ensure the accessibility of our web site and our self-evaluation tools. The tools make use of HTML5 input types which have inconsistent support across the various browsers. We've implemented scripting to add that support on browsers that don't have it natively, but this still results in some inconsistencies among browsers. If you're unable to use the self-evaluations or encounter other problems on the site, please contact us with details of the problems you've encountered so that we can work to correct the issue.
At the moment, the most complete support is with Google's Chrome browser or with Opera, although all critical functions will work just fine in any modern browser.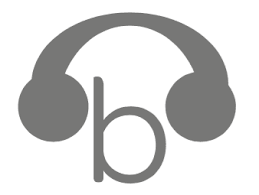 BrowseAloud
We also offer BrowseAloud. BrowseAloud is free software for you that reads web pages out loud and has several other useful features.
Text-to-speech with choice of reading speeds and highlighters to enhance reading comprehension
Translate web pages into 99 languages; speak translated text aloud in 40 languages
On-screen text magnifier
MP3 generator converts text to audio files for offline listening
Screen mask blocks on-screen clutter, letting readers focus on text being read
Web page simplifier removes ads and other distracting content for easier reading
To try the application, click on the BrowseAloud icon at the top left of the homepage to launch the toolbar. Select the ? Icon on the tool bar to learn more about each feature.
Information and support are available through BrowseAloud. For additional assistance, email support@BrowseAloud.com or call 877-778-6977 toll free.