Indicator 7: Strategic Use of AT
Strategic use of AT includes knowledge of how to use a variety of AT solutions from low-tech to high tech and the ability to independently choose an effective AT solution in a variety of academic, social, and independent living situations.
Breaking It Down

What technology do I use most often to get work done?
What technology am I comfortable using?
Does the technology I chose work most often?
Article: Understanding Accessible and Assistive Technology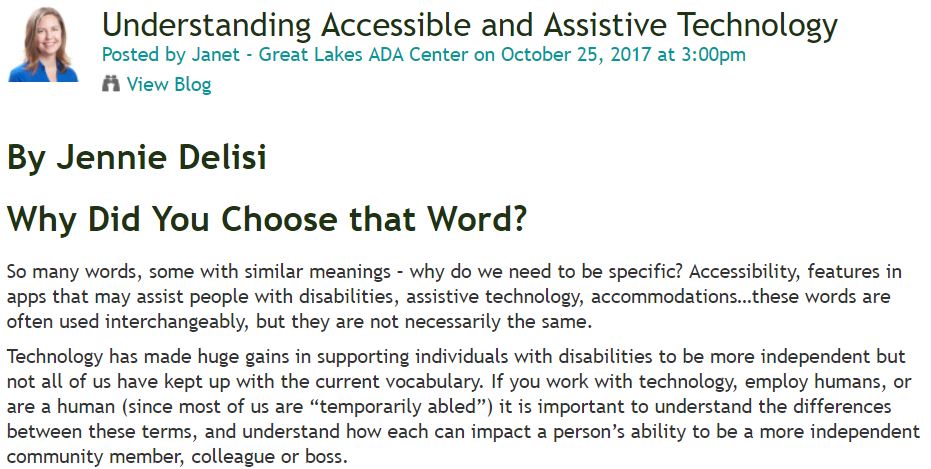 Have A Conversation with Your Case Manager And Parents

Do you see a time when I could be using tech more?
How can I learn about other tools which can help support me?
Could you support me in using technology in the following situations? (e.g. peer groups, live in class)
Think About Your Goal

Resources